The Ultimate Employer Guide To Healthcare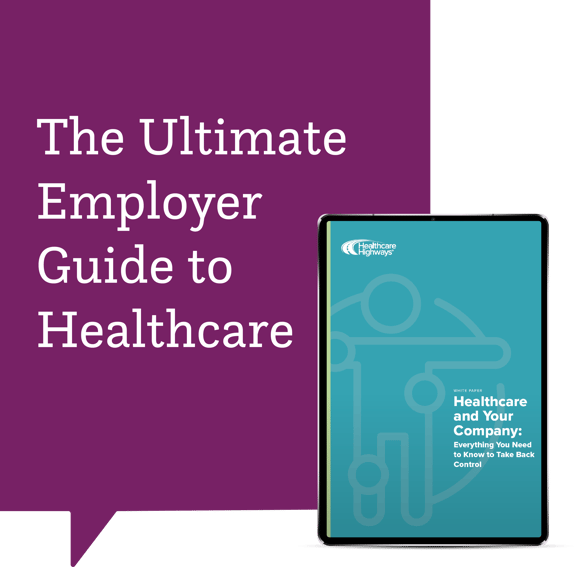 Fill out this form to instantly download Healthcare and Your Company: Everything You Need To Know To Take Back Control.
This e-book provides immediately actionable insights from our executive leadership team covering topics such as:
You Weren't Invited to Your Health Coverage Negotiations (Why & What You Can do About It)
Self-funding
Value-based care vs Fee for Service
Utilization
Care coordination
Five Ways to Maximize Your Current Health Plan
Ready for more tailored information? Call us today to discuss your benefit solution options: 1-844-365-1630.